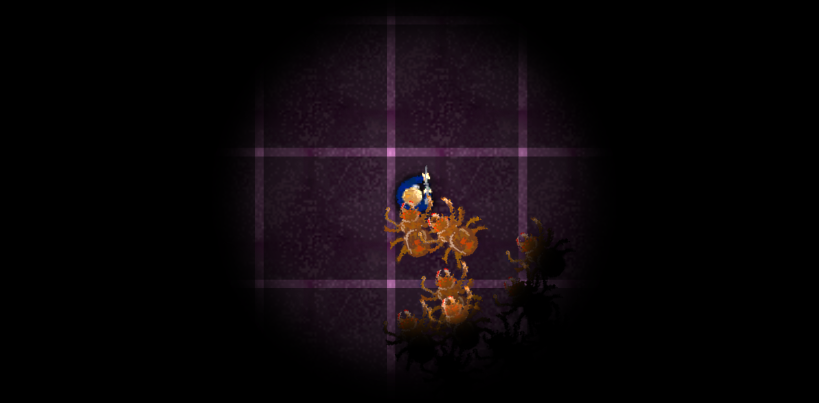 Debuggers
A downloadable game for Windows
It is Hard Times.. Bugs conquered all the PCs, no one could stand against them, except two young boys. They started as a volunteers and became heroes afterwards.. but what did truly happen to them?
Play with your friend with one goal, to defeat all the bugs and uncover full story behind those two heroes.
---
Latest Version: 0.1 Alpha

Version Notes:
First working build
Made at local GameJam in 24 hours.
Currently in development for Steam
Not yet finished
Many bugs to fix
Lots of features to add.
Install instructions
Download ZIP, run Debugger.exe
Controls:
Player 1:
Player 2:
Move: Arrow Keys
Shoot: 8456 (Num Keys)
Goal: Stay Alive!!